Chelsea, have been doing well since the arrival of Graham Potter at the club, but injuries have limited Chelsea's performance lately. Chelsea will be in action against Salzburg on Tuesday evening in the UEFA Champions League and the fans are expecting Chelsea to claim the maximum points.

The Blues have quality players who could help the team to win when they play against Salzburg on Tuesday evening, but a couple of Chelsea's players are currently suffering from injury cases. In this article, we shall be taking a look at the Chelsea's players who are having fitness issues despite making the match day squad.

1. Thiago Silva: the Brazilian international has been one of the best players for Chelsea this season under Graham Potter. The Brazilian has missed one game since Graham Potter took over at Stamford Bridge. Thiago Silva is one player who is having fitness issue ahead of the game against Salzburg.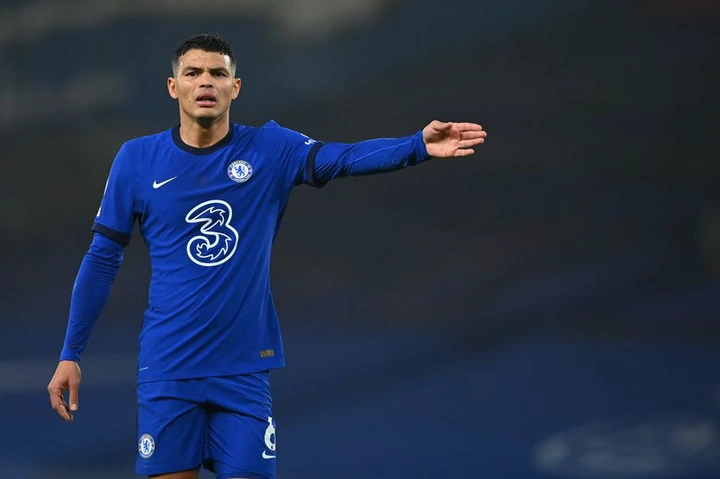 2. Kalidou Koulibaly; the Senegalese international was not in the Chelsea's Squad to played against Manchester United last weekend. A couple of Chelsea's fans claimed that if Kalidou Koulibaly was present in the squad, Manchester United won't have had a point from the game. The Senegalese international has made the Chelsea's team to face Salzburg on Tuesday evening, but he is still having fitness issues.
3. Mateo Kovacic; Mateo Kovacic is one of the Chelsea's players who have been nursing injuries. According to the statement released by Thomas Tuchel after his side's 1-1 draw with Manchester United, Mateo Kovacic has been nursing a knee injury since the beginning of the new season. He was introduced into the game against Manchester United because of how urgent it was for him to feature in the game. He may not play against Salzburg on Tuesday evening because of lack of fitness.