1. Benue State – about two days ago, the presidential candidate of the Labour Party, paid a visit to Benue state where he empathized with the victims of the ravaging flood affecting the state.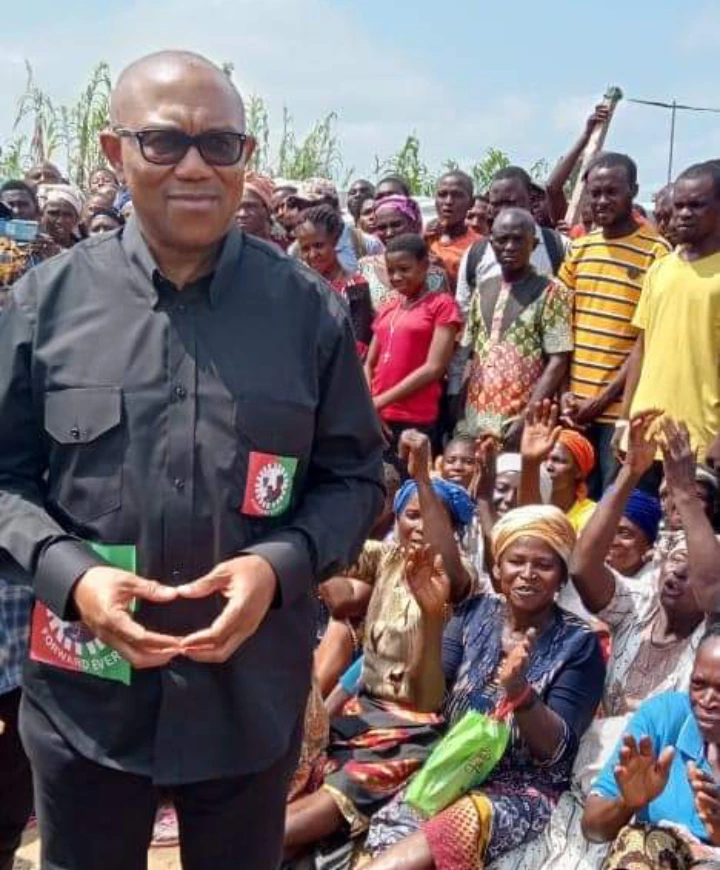 2. Bayelsa state – Another flood-ravaged state Peter Obi has visited is Bayelsa State. In a post released on his Facebook page few hours ago, he disclosed that he visited some areas affected by flood in the state.
3. Anambra State – the third state Peter Obi has visited is Anambra State, the state where he was once a governor. Since the beginning of this flood crisis which has affected several states in the country, some parts of Anambra State have been submerged by the flood.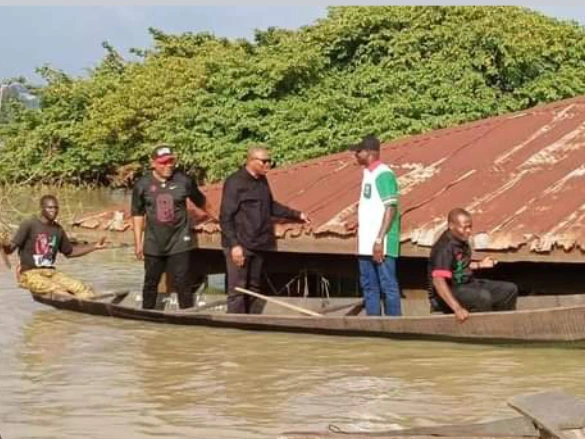 As a result, Peter Obi who has been to other states, visited the flood-ravaged areas of Ogbaru and the IDP camp in Atani. The former Anambra State governor also visited some parts of Anambra East and West where some houses were submerged to roof levels.