Tempkers Limited Recruitment 2022 – Tempkers Limited is a Human Resource Company with a focus to help CEOs and Executives build a profitable business by recruiting and retaining valuable Staff.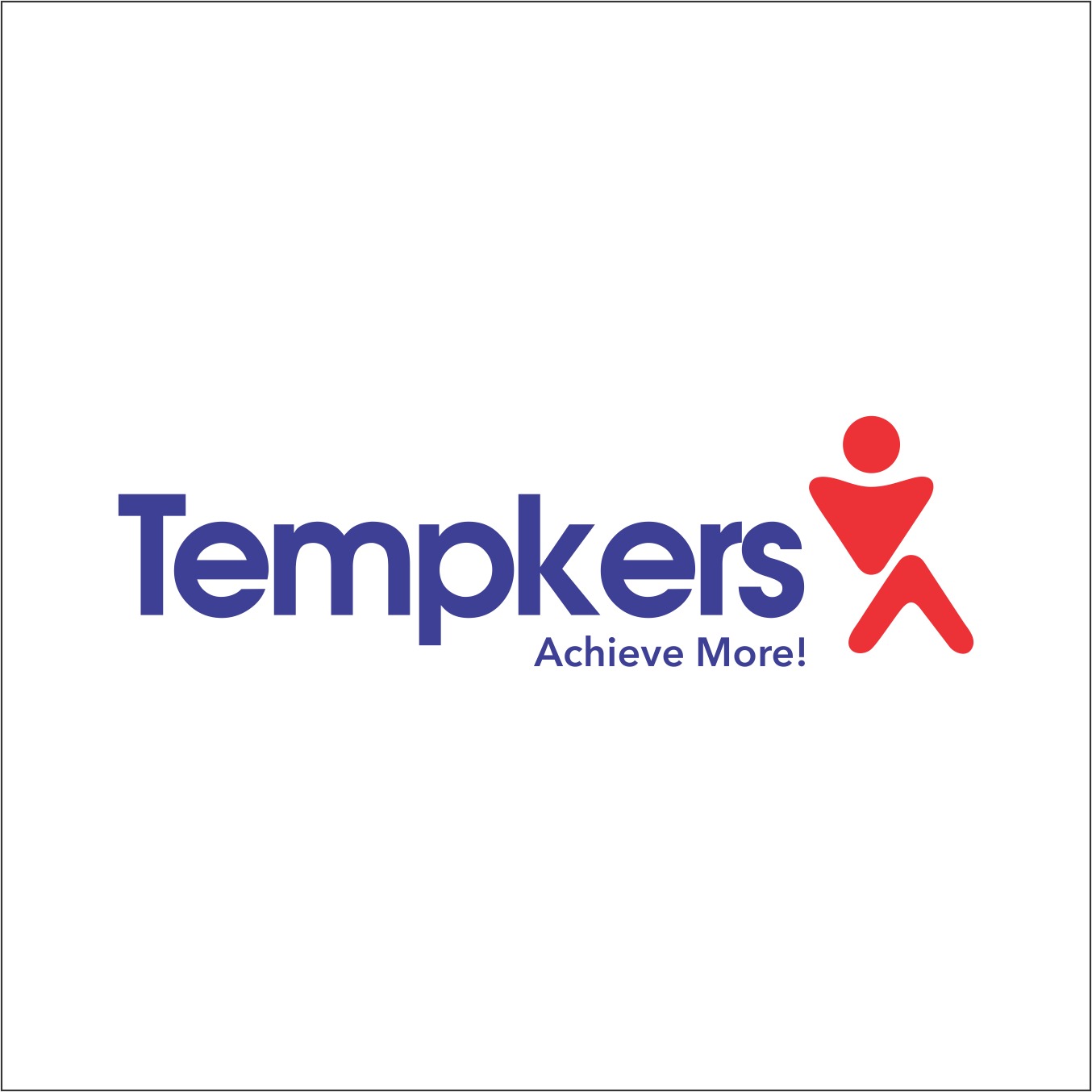 We are recruiting to fill the position below:

Job Title: Spa Medical Doctor
Location: Abuja
Employment Type: Full-time
Responsibilities
Be on time on your shift, prompt with each appointment and perform services within the appropriate time allotted for the service.
Conduct patient consultations whereby you effectively inform and educate your clients about specific aesthetic concerns.
Provide consistent professional beauty facials and body treatments in accordance with spa protocols and accepted certification practices.
Strong, friendly follow up necessary post treatment with clients to ensure desired results.
Managing clients in unsupervised situations.
Have complete knowledge and understanding of all services and products offered.
Developing friendly relations with the spa team and your clients.
Understanding the problems and concerns of your clients.
Protect company tools, equipment, machines, or other assets in accordance with company
policies and procedures.
Selling medical aesthetic treatments and providing outstanding customer service.
Presenting yourself professionally in front of new groups of people.
Actively promote the spa, treatments, services and retail, as well as programs, promotions and/or discounts available.
Being a patient, sympathetic listener.
Assuring compliance with standard and regulations, including company policies and medical protocols.
Being responsible for quality of work.
Maintaining complete and accurate medical records.
Maintaining inventory and keeping waste to a minimum.
Be on time for work, prompt for each appointment.
Flexible and willing to perform other tasks as assigned.
Requirements
Candidates should possess a minimum of MBBS / MBChB qualification with 2 – 5 years work experience.
Salary
N100,000 – N300,000 Monthly.
Application Closing Date
13th May, 2022.
Method of Application
Interested and qualified candidates should send their CV to: vacan[email protected] using the Job Title as the subject of the email.