Popular female comedienne, Sophia Chisom commonly known as Soso has narrated how her father reacted when she decided to venture into skit-making after graduating from the University of Port-Harcourt. 
Sophia, who spoke in an exclusive interview with BBC News Pidgin, disclosed that she studied Political Science and Public Administration in the University of Port-Harcourt but after graduation, she chose another path which seemingly got her father disappointed in her.

Sophia said she always had a penchant for entertainment but wasn't sure of the area to explore. However, upon graduation, she said someone introduced her to content creating with a unique concept of hawking sachet water. She said when her father heard, he felt she was a waste of school fees.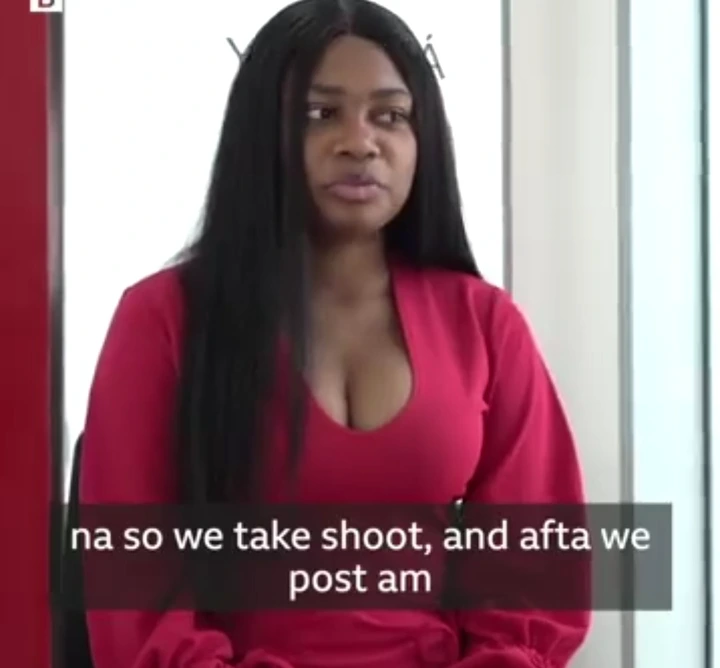 "My father felt like I was a waste of school fees, to be honest. It felt like you didn't go to the University to come and be selling pure water" –she narrated.
Sophia disclosed that she could have got a job at the ministry of petroleum where she served during her NYSC but she doesn't fancy the idea of working 9-5 daily.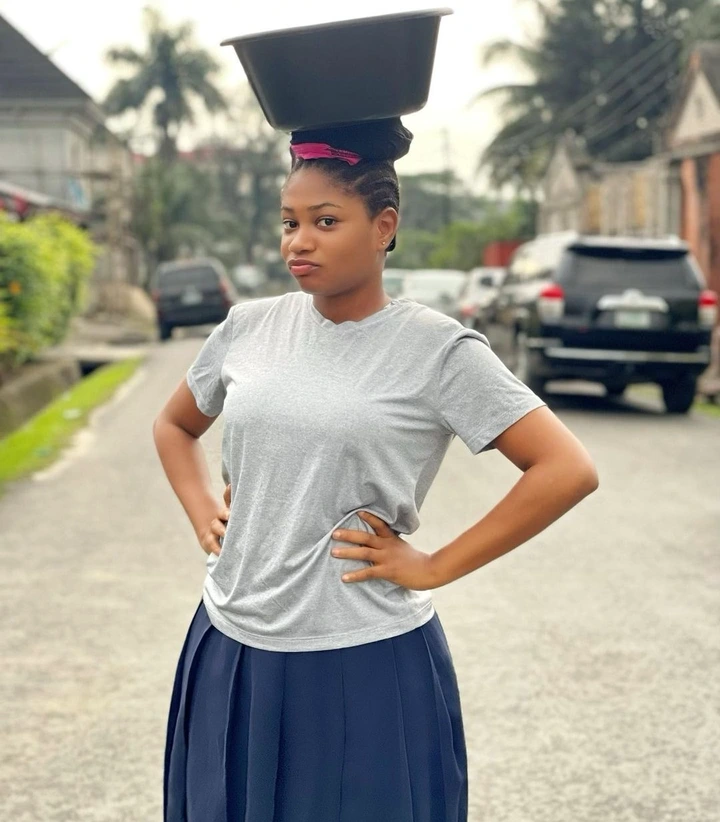 "I served with Ministry of petroleum. They were paying me very wonderful salary, apart from NYSC salary. If I had pushed for retainment (sic), they would have retained me. But, I know I did not want to do 9-5" –she added.
On how she started, Sophia said she started with posting pictures on her instagram page until she got a unique concept last year. She said her creative director ran the idea with her and she accepted it. She then created a signature dress for herself, using her mother's skirt, her T-shirt and a bowl.