The Prelate-Elect of the Methodist Church Nigeria, Most Reverend Oliver Aba has condoled Governor Samuel Ortom and the people of the state on the recent unprovoked killings by herdsmen in Ukum Local Government Area.
The Prelate-Elect conveyed his condolences on Monday, October 24th, 2022 during a visit to Governor Ortom at the Benue Peoples House, Makurdi.

He also commended the Governor for his foresight in setting up and equipping the State Community Volunteer Guards to help tackle the security challenges.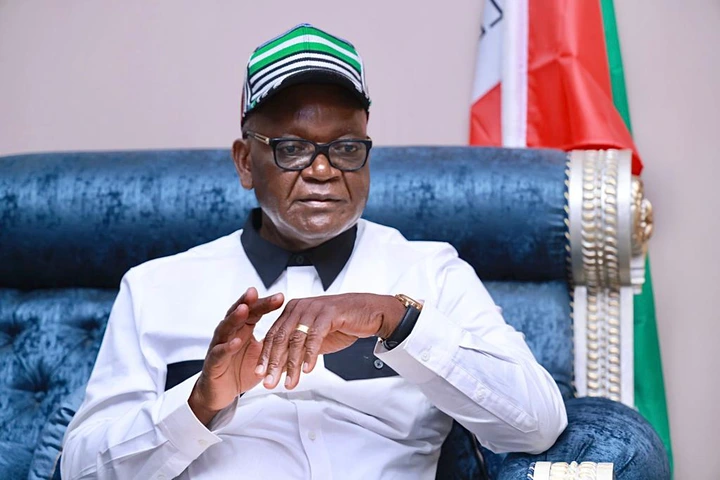 Most Reverend Aba during the visit expressed appreciation to the Governor for his support towards the success of the 48th/43rd Biennial Conference of the Methodist Church Nigeria which was hosted by the Archdiocese of Benue.
In his words, "I am glad to inform you that the 48th/43rd Conference of Methodist Church Nigeria was indeed a success and that the climax of the event resulted in the emergence of a Benue son as the first Prelate of Methodist Church Nigeria from Northern extraction, after 180 years of Methodism in Nigeria."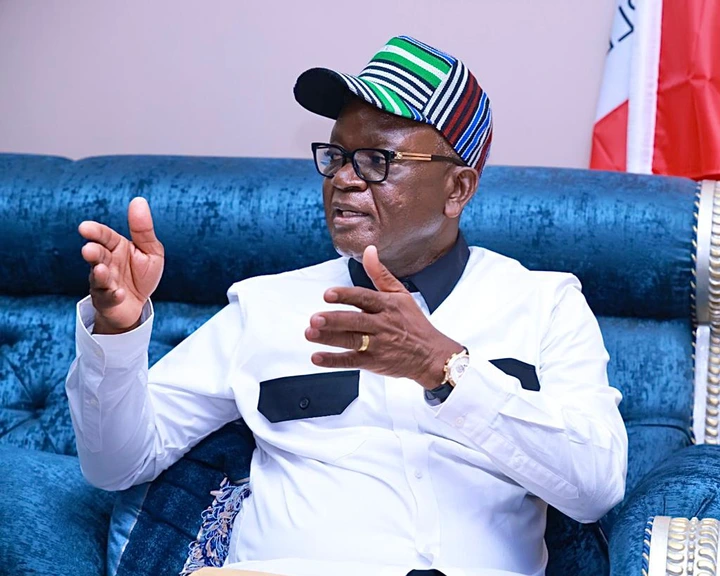 The clergyman said he is dedicating his historic emergence as Prelate to God and the Government and people of the State.
He also extended an invitation to Governor Ortom to grace his investiture Service as the Prelate of the Methodist Church slated for November 13th, 2022 at the Methodist Church of Trinity in Lagos State.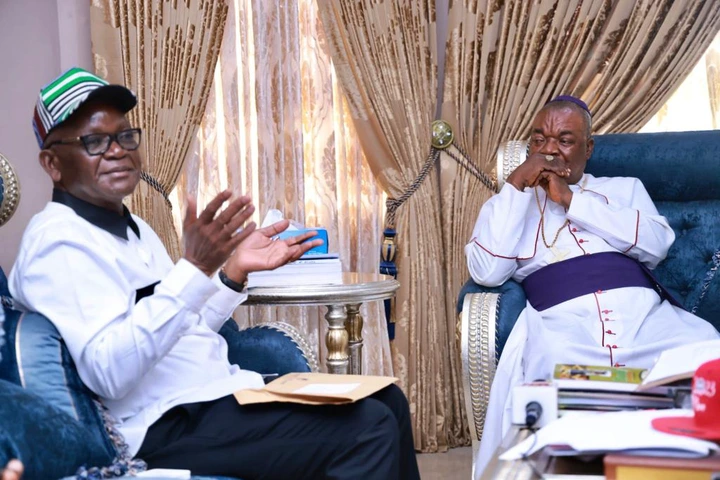 Governor Ortom in his brief response, congratulated the Most Reverend Aba on his historic emergence as the Methodist Church Prelate-Elect, noting that it was one of the fruits of the dedication of Benue to God.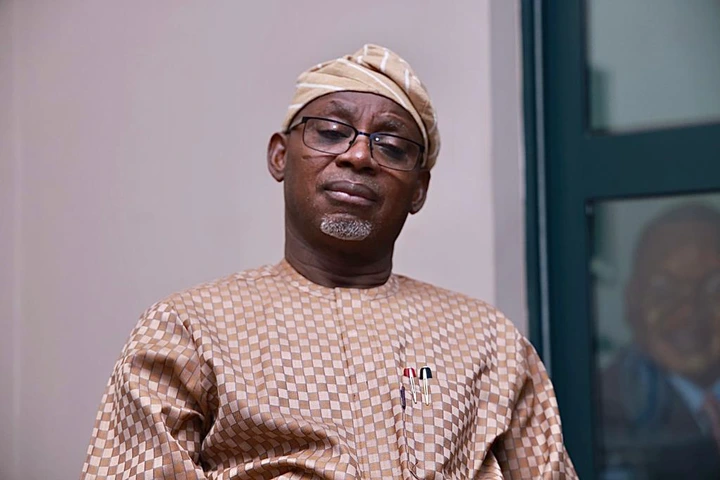 The Governor also assured the Prelate-Elect that he would personally grace the scheduled investiture service, stating that the Government and people of the State must share in the joy and blessings of the spiritual occasion.