Me Cure Healthcare Limited Recruitment 2022 – Me Cure Healthcare Limited is a family of 400 employees that was established in 2009 and is headquartered in Nigeria. The group started as a diagnostic company and since have ventured into eye-care, dental care, cancer management and preventive healthcare. During the past four years, we have launched seven healthcare diagnostic centers in Nigeria (including three public-private partnership centers signed with Abia and Ondo). We have also opened a Me Cure Eye Center, which is our state of the art ophthalmic clinic used to diagnose, treat, and perform vision-related surgeries.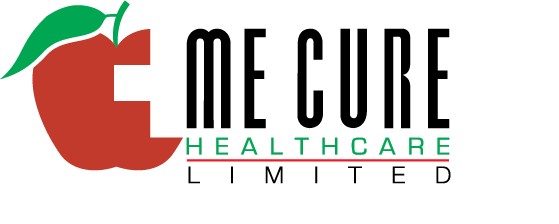 We are recruiting to fill the position below:

Job Title: Health Practitioner
Location: Nigeria
Responsibilities
Carry out routine or unplanned visits and inspections to ensure compliance with health and safety legislation and take action to improve conditions.
Provide advice and assistance to householders and businesses.
Take photos, produce drawings, remove samples and conduct interviews as part of the inspection process.
Investigate complaints from the general public carry out food hygiene and food standards inspections.
Investigate accidents at work and complaints about poor standards of health and safety, identifying any areas of negligence.
Give talks at public enquiries, meetings and exhibitions and ensure compliance through education, advice and enforcement.
Advise on health and safety issues.
Skills
You'll need to show evidence of the following:
Excellent written and oral communication skills.
Confidence in dealing with the public.
A strong scientific ability and technical understanding.
Good decision-making skills.
The ability to work independently and as a member of a team.
A methodical, careful approach to gathering facts and assessing evidence.
Good time-management and organisational skills, including being able to manage your own workload well.
Self-motivation.
A flexible approach to work.
Application Closing Date
Not Specified.
Method of Application
Interested and qualified candidates should send their CV to: mecureng@gmail.com using the Job Title as the subject of the email.