Hlanganisa Managed Services Recruitment 2022 – Hlanganisa Managed Services is seeking the services of a Capable and Competent individual to fill the vacant positions in their company.
Apply for the ongoing Hlanganisa Managed Services Recruitment. See job positions, descriptions, eligibility, requirements, and how to apply.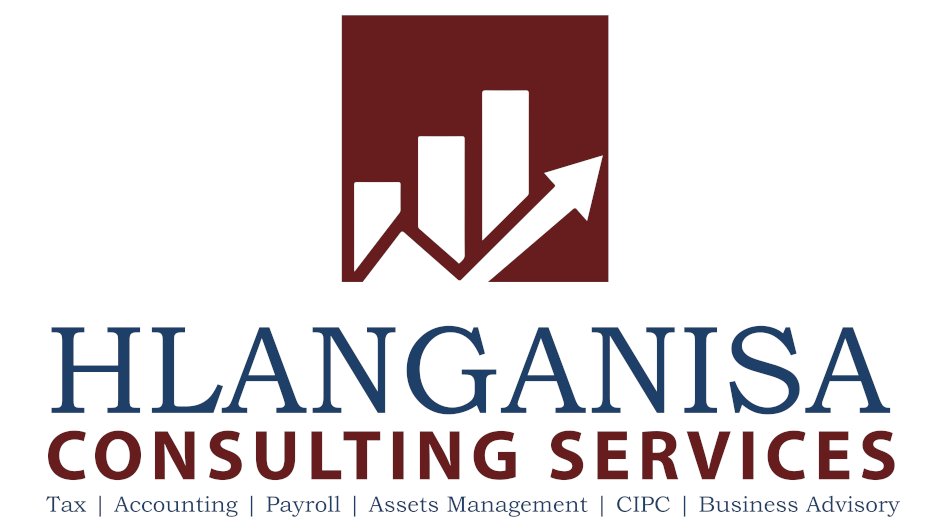 Location: East London, Eastern Cape
Employment Type: Full Time
Education:: High School (matric) (Preferred)
SUMMARY OF POSITION
The role of an Administrator involves a great deal of multitasking. They will work with teams, oversee the operations within the Company, manage groups, coordinate with management and engage in planning according to the needs of the Company.
Experience::
Administrative: 3 years (Required)
ROLES AND RESPONSIBILITIES
Logging and Updating of Jobs
Updating QJ Report with complete proforma invoices and update the information on Worklog
Saving job packages on the System
Tracking and updating all jobs that have been logged on the System
Scheduling of jobs to the relevant Branches
Transactional Administration
Ensure pro-forma invoicing gets done timely and accurately and thereby clearing the applicable WIP account and that all supporting documents are correct
Job invoices and quotes for Clients
Assisting with debits ad credits
General Admin and Clerical Support
Arranging access for the Technicians to go on site
Updating and maintaining quote directory
Assisting with database and test results
Assisting the Sales Team with sales forecasts and sales pipelines
Typing quotes and tenders as and when required
Assisting with Health and Safety duties (issuing PPE, filling of Health and Safety documents)
Prepare letters, documents and schedule appointments
Ensuring stock is always available for every project (stock-taking)
Completion of leave authorisation forms
Capturing timesheets and overtime
Relay queries to the relevant department
Ensure knowledge of staff movement in and out of the Branch
Assisting with the job schedules of technicians
Scanning and saving proforma invoices on Microfile and job packages
Assisting Clients with quotes
Attending to all Clients' problems and requirements
Liaising with Clients regarding installation dates
Following up with Clients on jobs and orders
Receiving calls, providing information, take messages and relay them when needed
Health, Safety, Quality and Environmental Responsibilities
Report any deviations that could lead to an accident
Participate in Safety Training to improve safety standards
Report incidents and accidents before the end of a shift
Adhere to the Company's Health and Safety policy and procedure
Look after your own safety and that of other employees
Ensure that the SHEQ Management System requirements are met towards customer, internal, ISO, regulatory / legal requirements.
Manage and perform all internal processes, especially those that affect the quality of the Organization's products.
Work with Customers, Colleagues and Contractors towards continual improvement of the Management system and report the need for improvement to Management.
Keep up standards and regulations with respect to Products and Services
Any other reasonable duties and responsibilities in line with your capabilities and at the request of your Superior
JOB REQUIREMENTS
Must have a minimum of Grade 12 or equivalent
Must have a minimum of 3 – 4 years previous experience in an Administration position
Must have extensive knowledge of MS Office
Experience of Syspro would be an advantage
Must have excellent verbal and written communication skills
Must have a valid driver's licence and own vehicle
BEHAVIOURAL REQUIREMENTS
Must be able to work independently as well as in a team
Must be able to adapt new strategies to react to changing business trends
Must have excellent organisational, planning, multitasking and administrative skills
Must have exceptional attention to detail, be results, detail and goal orientated
Must be logical, methodical and proficient
Must be able to prioritise jobs, perform under pressure and meet deadlines
Must be able to manage time efficiently and effectively
Must consistently maintain a high level of integrity, be honest and reliable
Must be willing to take on new responsibilities and challenges
Must have exceptional Customer service skills and display professionalism at all times
Must be dressed professionally at all times
Must conduct him/herself in the appropriate manner and show respect towards the Company, Clients, Suppliers, Contractors and fellow employees
Must have excellent interpersonal and communication skills