The Super Flamingos of Nigeria might have beaten Chile U-17 2-1 at the Kalinga Stadium this afternoon but they still need to improve on their finishing which is very important in winning matches.
The Chilean U-17 Women's team were no match for the Super Flamingos this afternoon and after 90 minutes of action, they were beaten 2-1 by Nigeria with B. Emmanuel and Bisola Mosaku getting on the scoresheet for their side.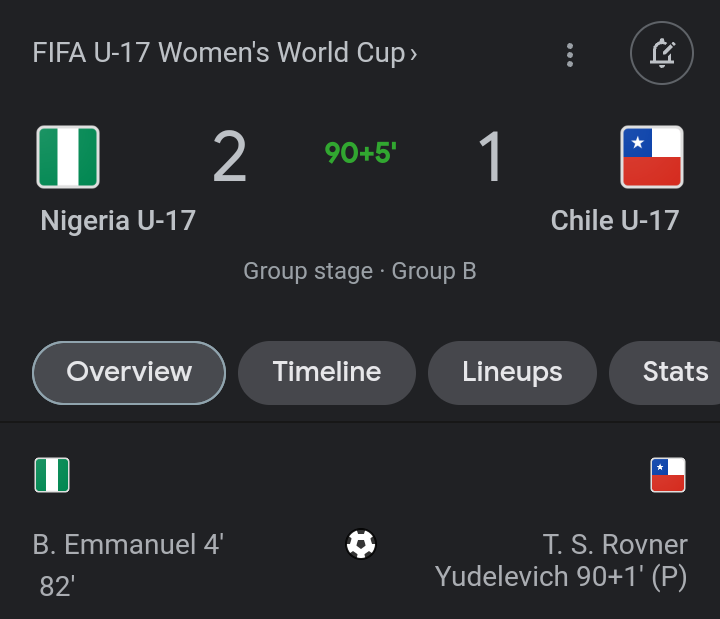 From their performance this afternoon, the Super Flamingos should have beaten Chile with a five goal margin as they had a lot of opportunities to score more than two goals. If they had faced a stronger team, they might have paid the price because it's not every game one gets a lot of chances at scoring.
This aspect needs to be Improved on before their next game in the Quarter Finals or they could risk crashing out of the competition.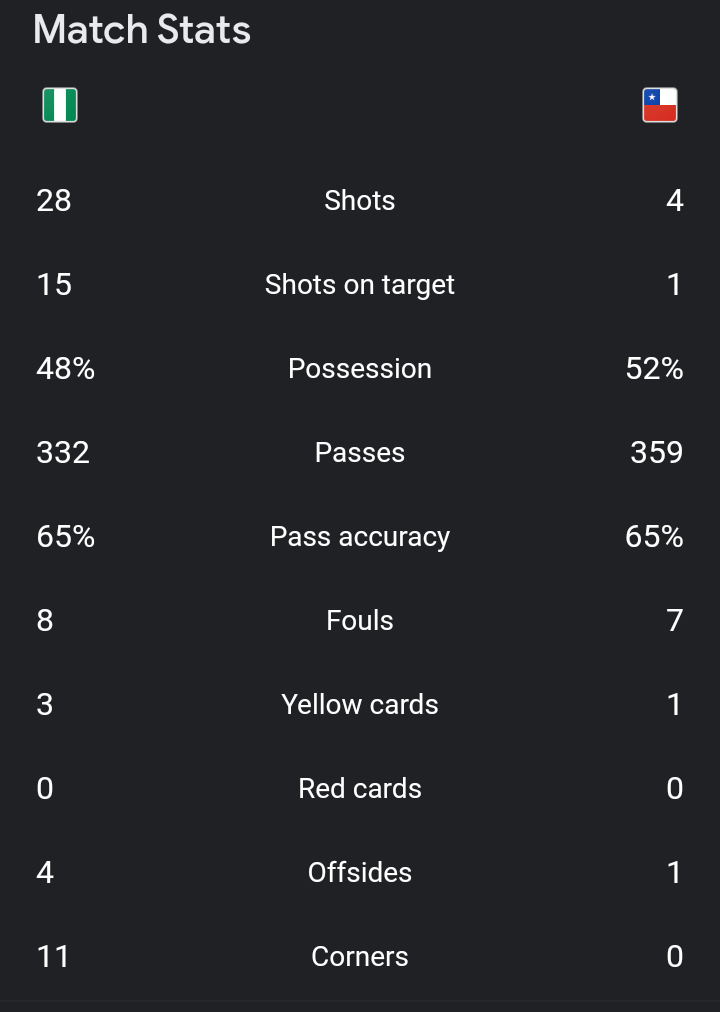 What's your take on this?, Kindly leave your thoughts in the comment section below… Thanks.