2022 International Scholarships at Northwest College Wyoming, USA  – Northwest College Wyoming, USA is providing the International Scholarship to students who want to undertake a degree program at the Institution.
Why choose to study at Northwest College Wyoming? Northwest College Wyoming has a cultivating community that inspires school spirit and connection by upholding a culture of accountability, integrity, and respect and promoting meaningful collaboration across divisions, programs, offices, and alumni. The college focuses on developing the students' ability to apply principles and skills to workplace problems and situations and skills and time management.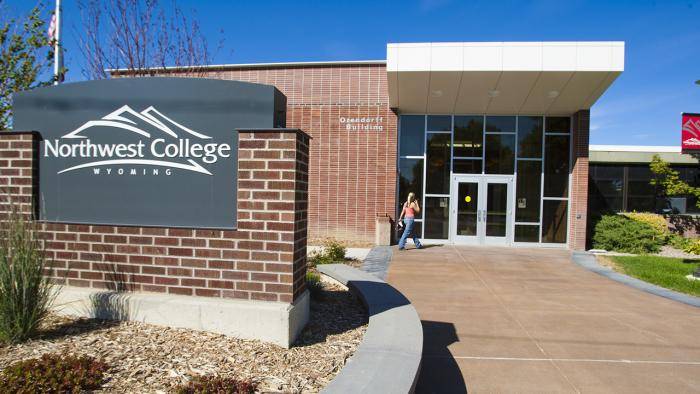 Application Deadline: Applications are accepted year-round. However, July 1 for the fall semester and December 1 for the spring semester are the application deadlines.
Eligible Countries: International
Type: Undergraduate or Graduate
Value of Award: Tuition fee
Number of Awards: Not Mentioned
Eligibility:
You must have submitted applications by the programme start dates, i.e. late August and mid-January.
You must have completed high school graduation or have a bachelor's degree in a relevant field in high regard.
You are required to be proficient in the English language. Supporting proof must be provided.
Application Process: APPLY HERE!

Visit The Official Website For More Information