2022 George W Gray International Scholarships – The University of Hull has created a commemorative scholarship to encourage more international students to study chemistry and, hopefully, follow in Professor Gray's footsteps.
This scholarship opportunity is worth £9000 for a tuition fee reduction for international students entering levels 4, 5, or 6. The award will cover every taught year of study, i.e., three years for students on BSc or four years.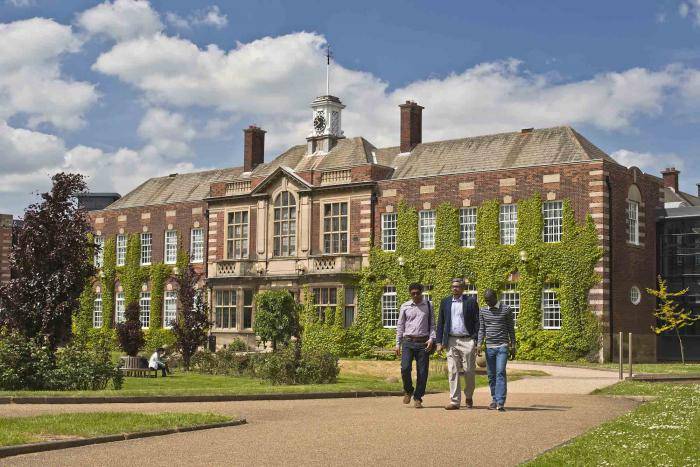 Application Deadline: 23 August 2022.
Eligible Countries: International
Type: Undergraduate
Value of Award: £9,000
Number of Awards: Up to 50
Eligible Field of Studies: International BSc Chemistry / MChem Chemistry.
Eligibility: 
You must be an international student holding an offer to study Chemistry, joining in year 1 (Level 4) or entering directly into year 2 (Level 5) or year 3 (Level 6)
You must have received an offer to study in an Undergraduate chemistry degree programme at the University of Hull
You must have achieved or worked towards high school chemistry equivalent to UK A-level grade B.
You must have achieved or worked towards the equivalent of 112 UCAS points.
You must pass a chemistry aptitude test set by the University of Hull. The pass mark will be 60% but may be adjusted as needed if the number of applications received results in need to do so.
Have achieved IELTS 6.5, with a minimum of 5.5 in each skill or equivalent.
Application Process: All International offer holders will automatically be considered for the scholarship as part of the application process for Chemistry.

Visit The Official Website For More Information